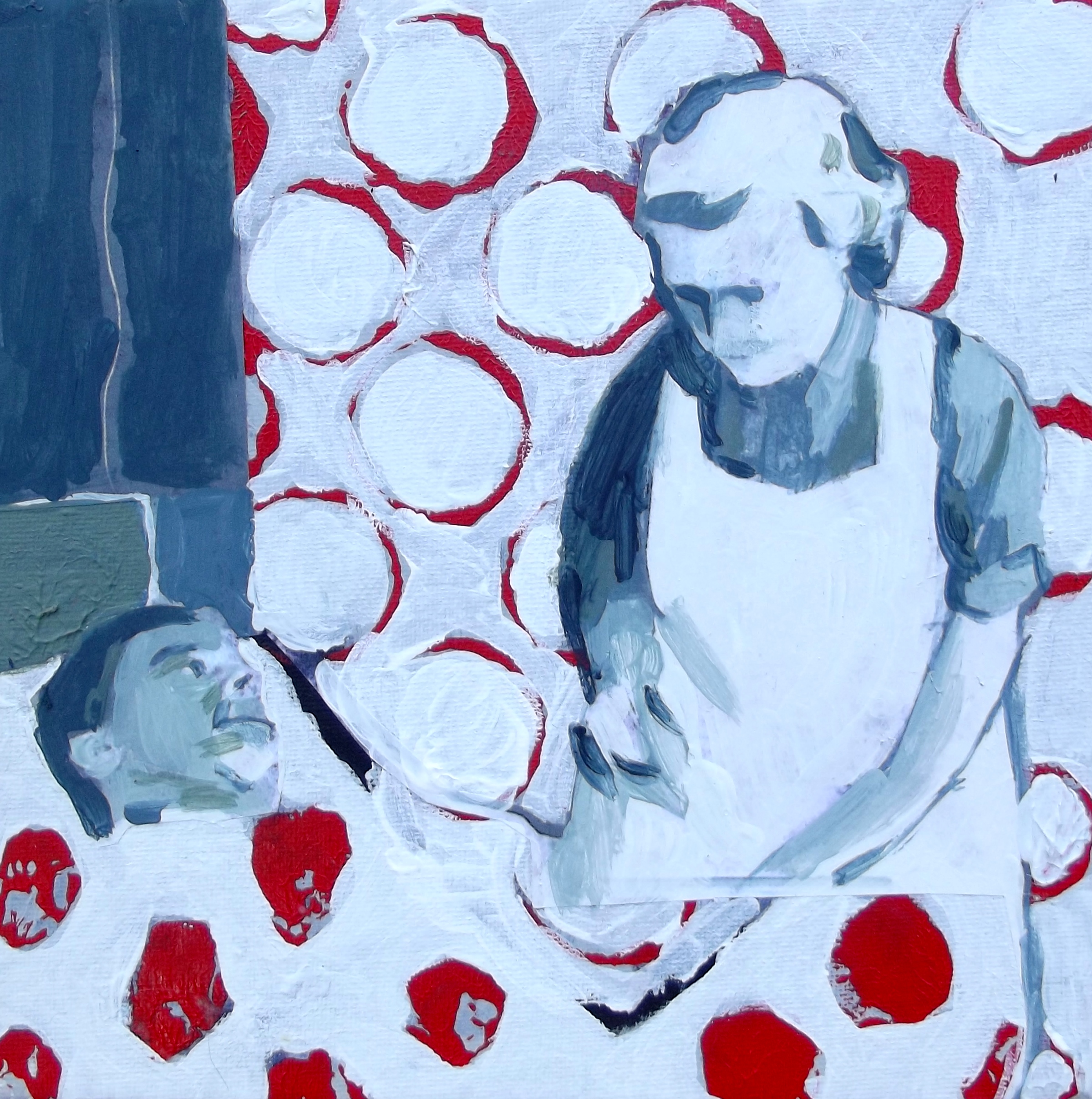 or
Why the Winter Wind Howls over Mersey Lake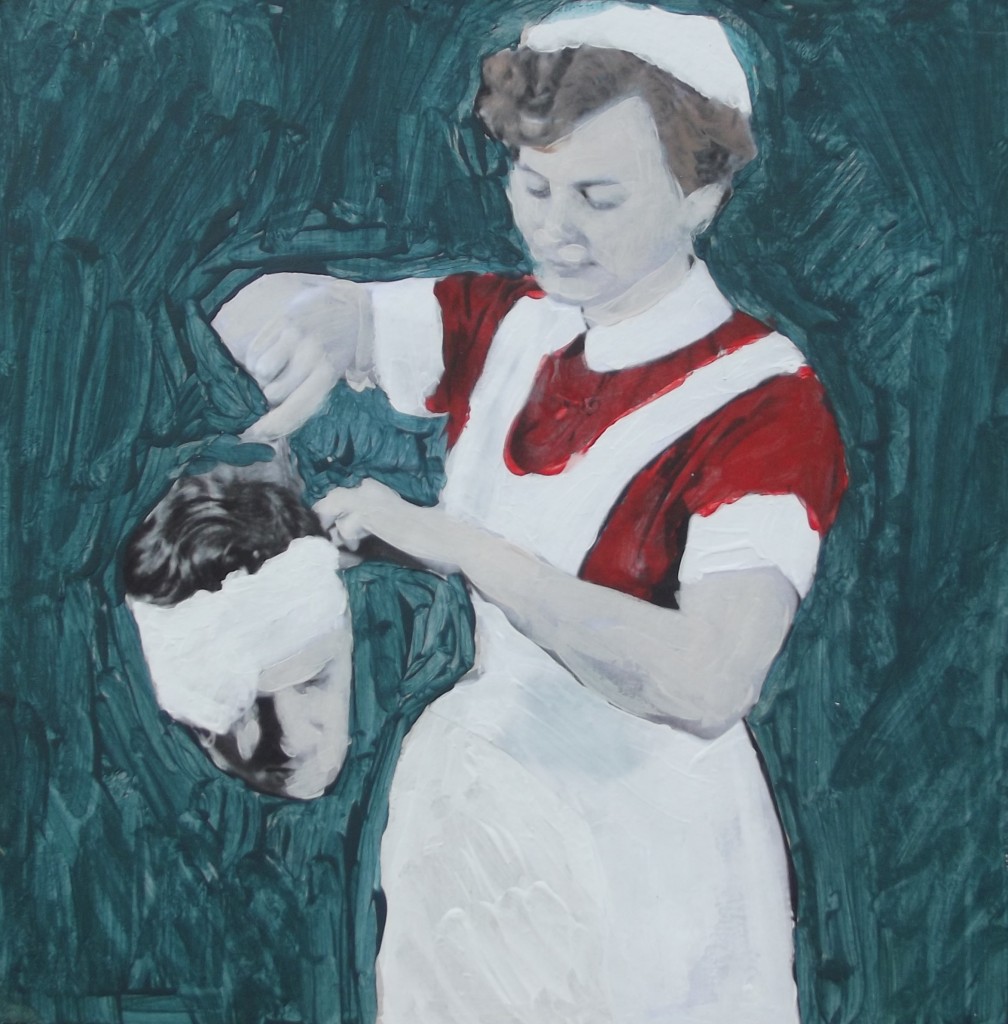 Little Red Riding Hood was a ten-year-old boy
who liked to wear girl's clothes. The lanky fisherman
spotted Little Red Riding Hood on the footpath
to Grandmother's bungalow near Mersey Lake.
The old woman was not ill; she was hearty, tended
her garden and cared for retired rescue dogs.
She didn't particularly like her grandson.
He would whine like a girl when she needed
an extra hand to help with the chores.
When Little Red Riding Hood strayed to the water's
edge to skip stones, the fisherman whipped out
his fly fishing rod. Although the old woman
had dismissed the stories as gossip, that
was about to change. Hearing her grandson's shouts,
she grabbed the fillet knife she used to scale
the plucky smallmouth bass which had made
Mersey Lake an attractive vacation spot,
took after the fisherman, and separated him
from his handcrafted pole.
To this day, you can hear the son-of-a-bitch howling
like the winter wind across Mersey Lake.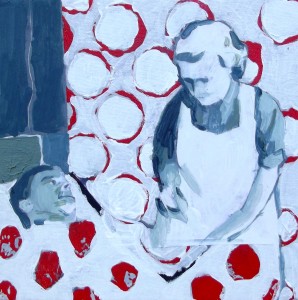 poetry by Nancy Scott  www.nancyscott.net
art by Hilde Goossens www.hildegoossens.com