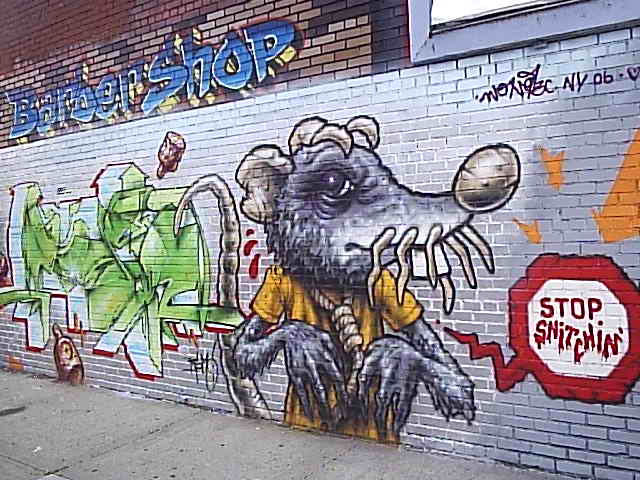 Poetry from Maxwell Reikosky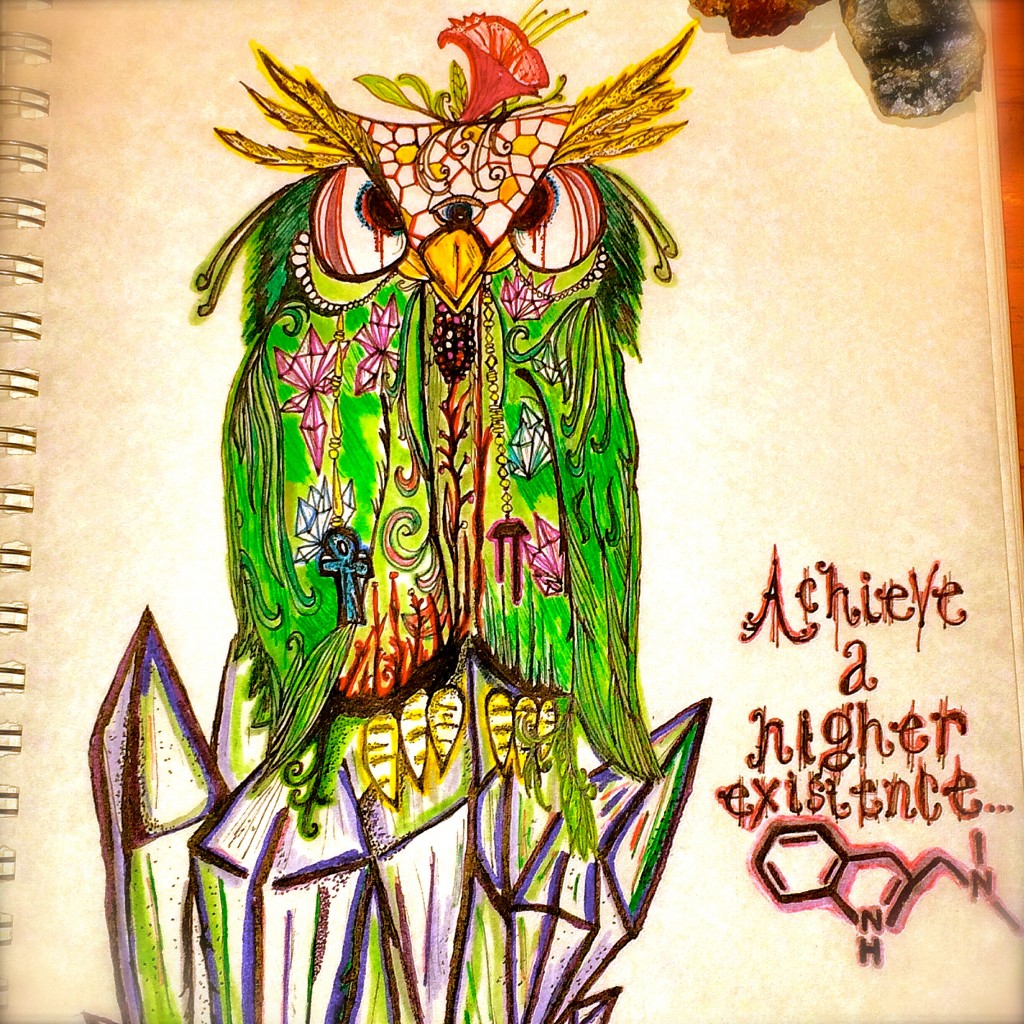 Better Now Than Never
My youth affords me little time.
Moment to moment I waste away
like taciturn rock under talkative water.
The books with which I cut my hair
will reap no fruits when I am bald.
At least, a healthy face i'll have in death
When you look  in my direction.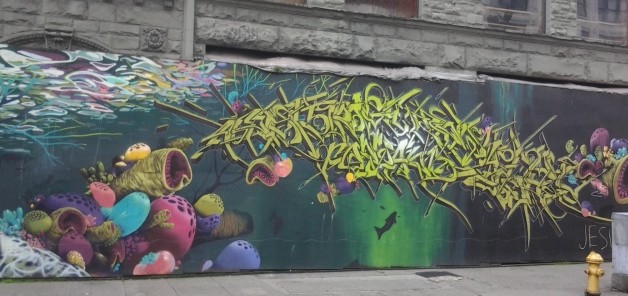 The Narcissist
He loves me
For my own reflection
In the darkness of his eye.
Self-Control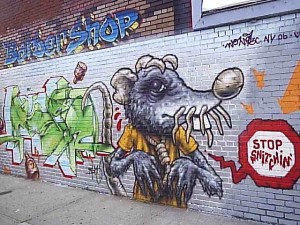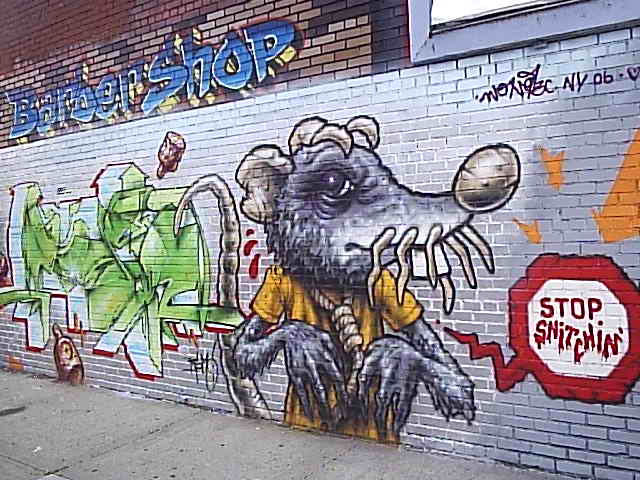 I log out,
turn off
And, like a dog,
learn to hold
My leash in my mouth
Cogs
The God-cog turns
The Sun-cog shines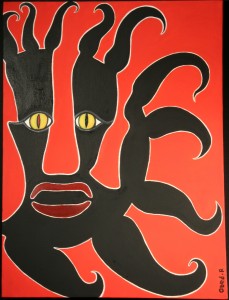 The Moon-cog wanes
The Sea-cog waves
The Breeze-cog blows
The Tree-cog leans
The Bee-cogs flit
The Bird-cogs fly
And you and I, The cogs of we, Interlock our brittle teeth
And help each other Unwind. The God-cog turns…