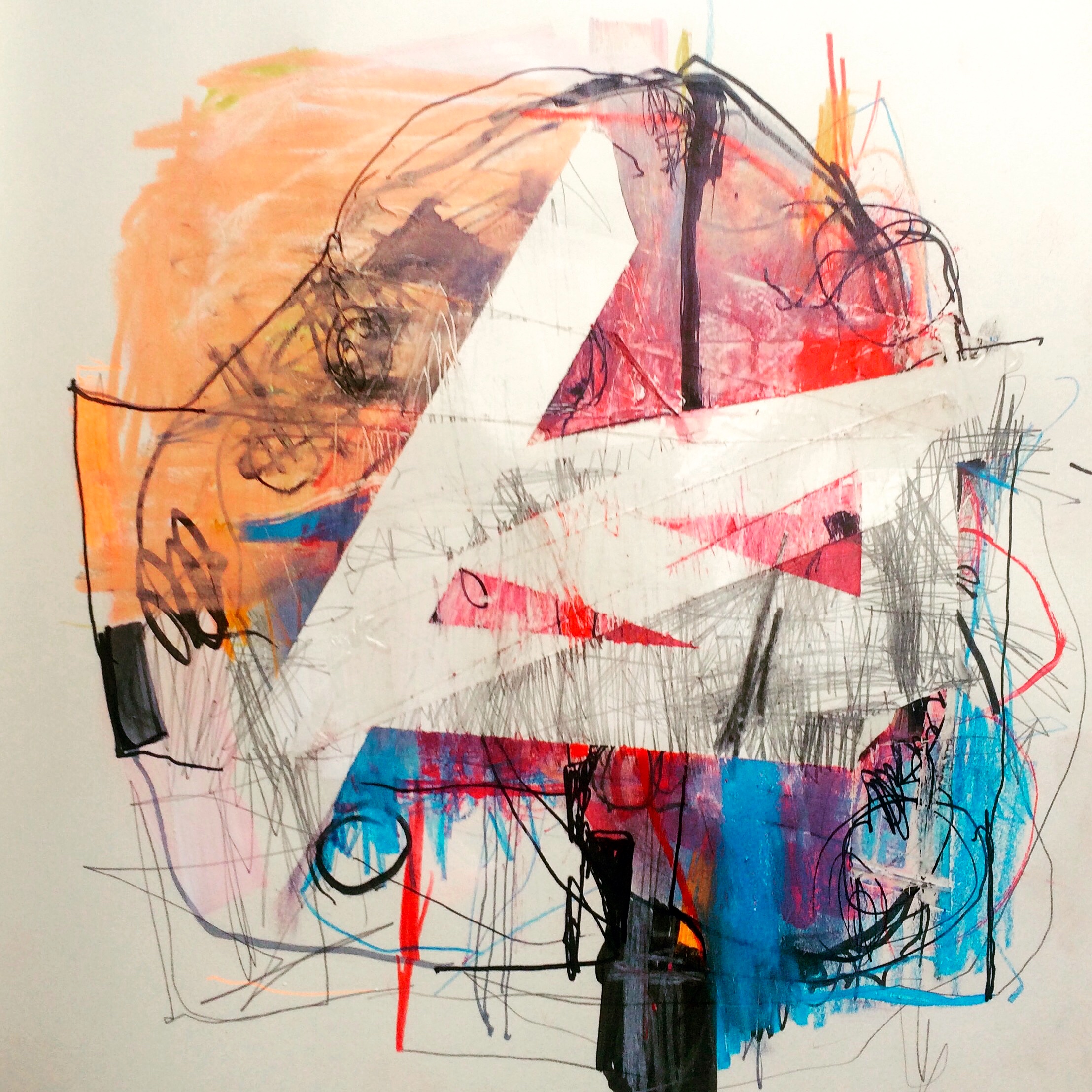 Poetry by Ricky Garni → Art by Amelia Lucy Wood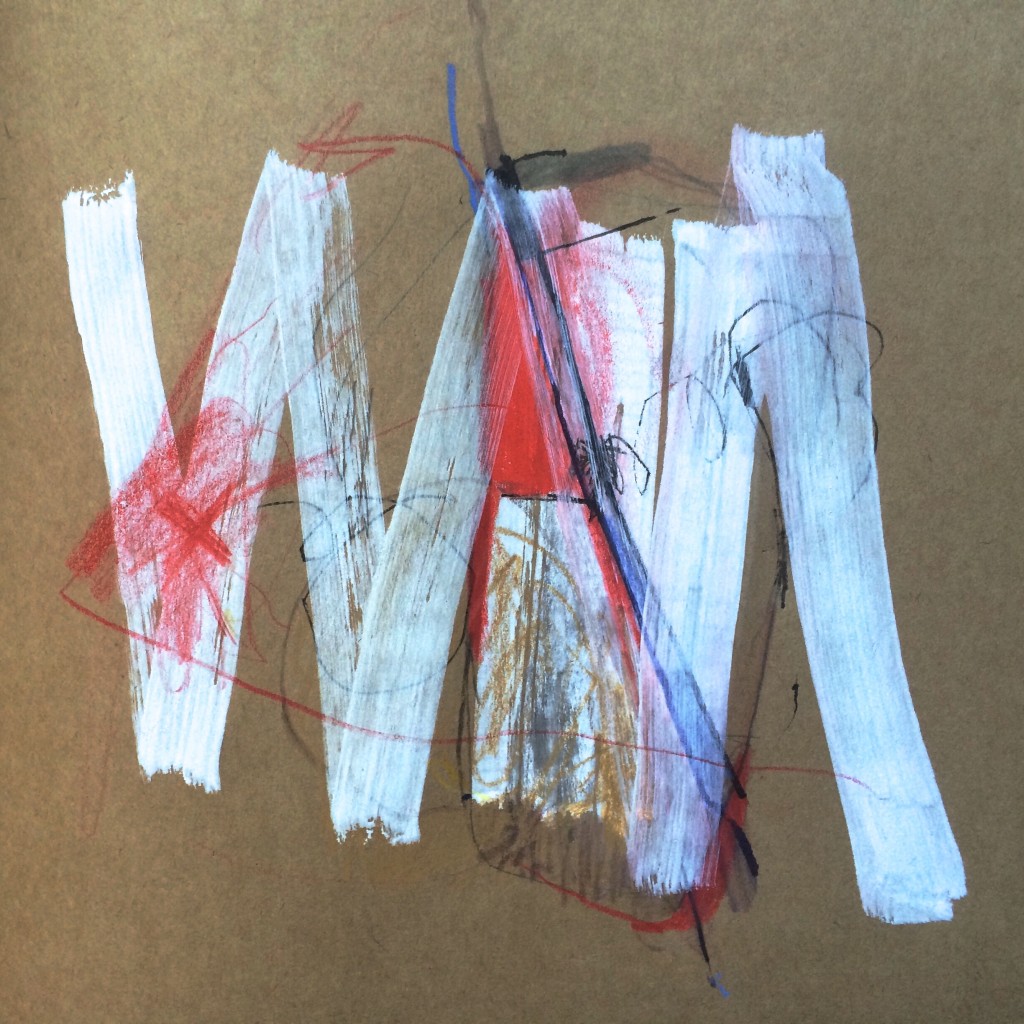 Cockroach
the way you walk
is kind of sneaky
and I don't like it
Grasshopper
you hop everywhere,
which I like.
What are you
hopping away from?
Nothing I bet.
You're hopping to.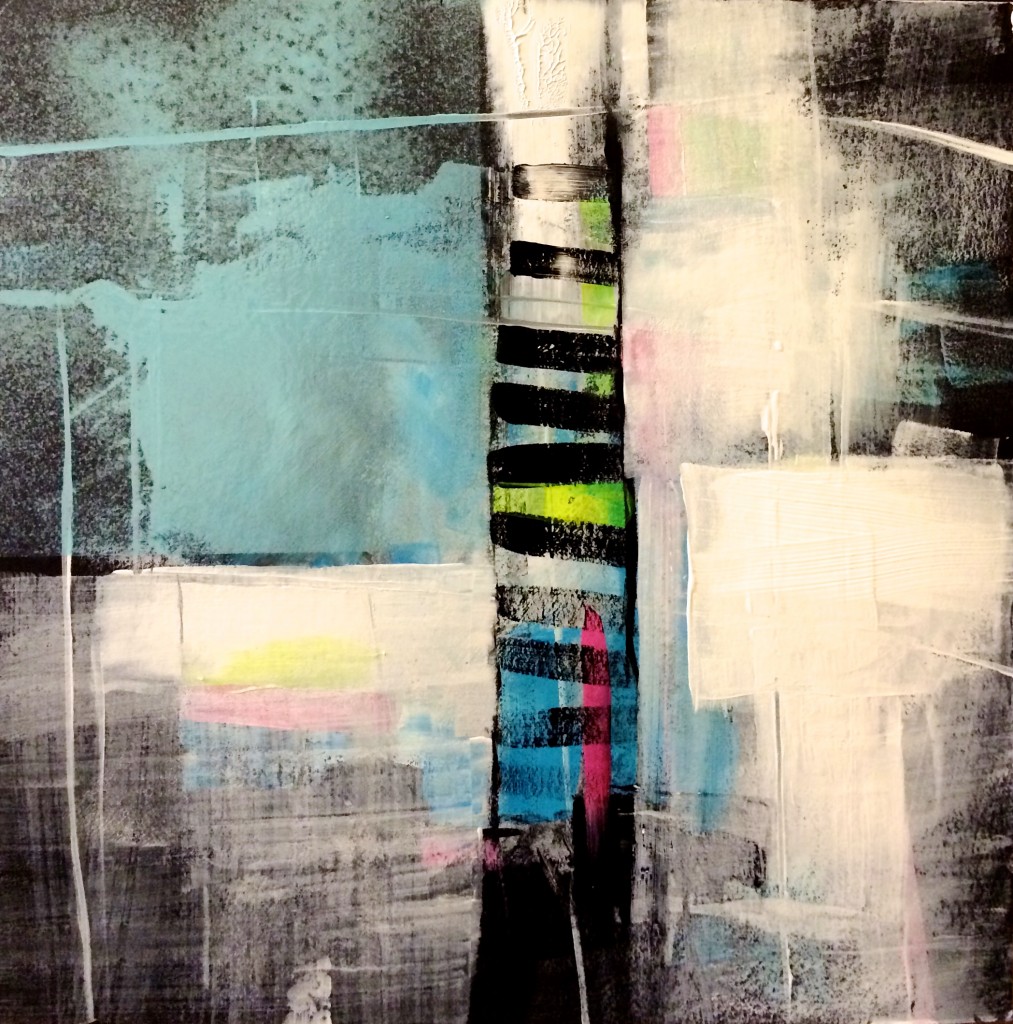 Sidewalk
because you do nothing,
I can stare at you for hours
Butterfly
too many people
talk about you
too much considering
how little you do
Books
are brainy
Dishwasher
makes me want to surf,
although you can hurt
your knees and head
that way
Magazines
why read them?
why not beat them
to a pulp?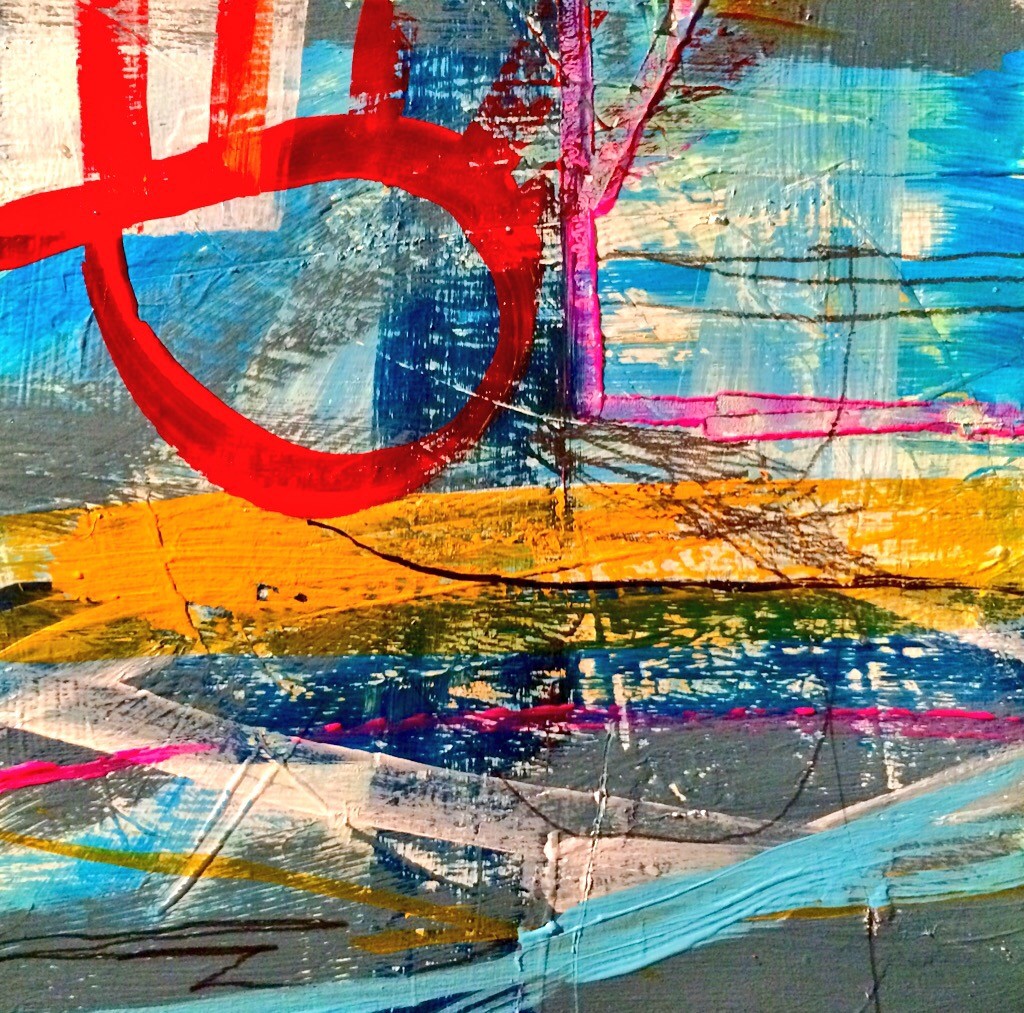 Pedro
the best name
in the world
Pickpockets
impressive
in the extreme
Overalls
are they really?
Tight Rope Walkers
nuts
Bowling
noisy, colorful,
lingo-filled,
dollar bills,
shoes for dancing
Tomatoes
complicated,
yet alluring
Pancakes
you woke up when
Mommy made them
Lamborghini
¡Olé!
Piano
two keys
too many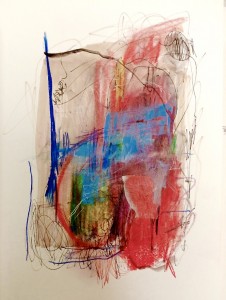 Root Beer
God's notion
of heaven
Onionskin
made of
lady things
Gingham
no need to
pronounce it
anymore
Baseball
geometry
Ping Pong
ditto
St. Thérèse
worried sick
about Jesus
Teeth
overrated unless
they are snowy white
Old Age
velvety, like
a mountaintop
Birds of Paradise
fun to follow home
Horseradish
sex toy
Bees
afraid of boys
who love bees
Mise en Scène
frenchy
Polo
horses, hate it
Infinity
hard
to forget
Black Eye
it's not the
punch's fault
Middlemarch
what could be better?
honeycakes? not
even honeycakes
Homonym
Homo Name
Girls
rhymes
with boys
Billiards
click
Rock n Roll
I forget
You
oh lamb, oh no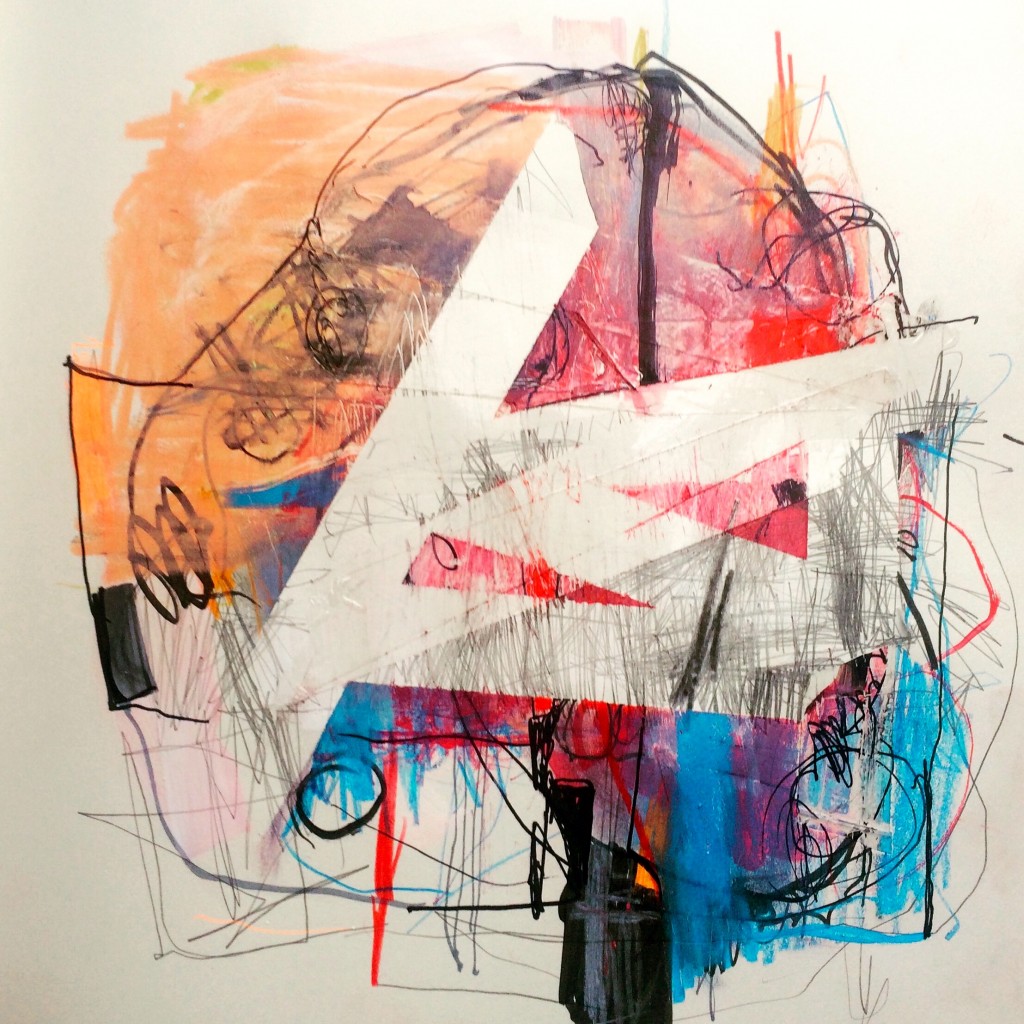 Ricky Garni is a graphic designer and machinist from Carrboro, North Carolina. His work is widely available in print, on the Web and in a number of anthologies, in addition to five nominations and one honorable mention for the Pushcart Prize.  Some of his recent titles include: THE ETERNAL JOURNALS OF CRISPY FLOTILLA, MAYBE WAVY and THE SEA OF KICKING LEGS. JIGGLE FEST, a collection of short prose, was released in December 2014. THE PINKIE EMBRACE will be released late summer, 2015
Amelia Lucy Wood : Born in '83, I naturally developed a huge passion for the 80s, especially the 'New Wave' pop movement. I find that most of my inspiration and drive for creating art comes from this era. I am an abstract artist and I adore painting my 'own take' on various architecture. For some reason (possibly my obsession for Miami Vice and all 80s/90s Americana), I produce numerous American street and beach scenes.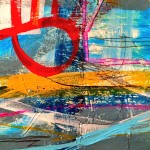 The 1980s is my main, but not my only, inspiration. I am also drawn to the vibrant clutter of European cities and the subtle haunts of the Middle East. My heart belongs to London, leading my wandering paintbrush to unconsciously glide over my canvas; creating her iconic skyline as well as her dark gritty alleys. One of my favourite artists, Kandinsky, significantly influences my work, resulting in the use of bright, bold and energetic colours, forms and shapes; 'earth tones' rarely features in my vocabulary! I am also inspired by the works of Hockney, especially his use of crisp lines and angles, partnered with his timeless ability to create playful light dance across his work.
Most of my paintings are created without reference. They depict my mind set at that time. I will often notice shapes, colours and images in my work emerging whilst I paint. These images are usually abstract 'ghost-like' forms of objects and sounds that I have seen or heard in the day, as well as being manifestations of my mood and the music that surrounds me as I paint.
I love to push boundaries, break rules and have fun. If I get scared, I roll with it, If I mess up, I work with it, and if there is only one thing that I have learned in my career so far as an artist, it is to never give up on a painting, for they never give up on you.