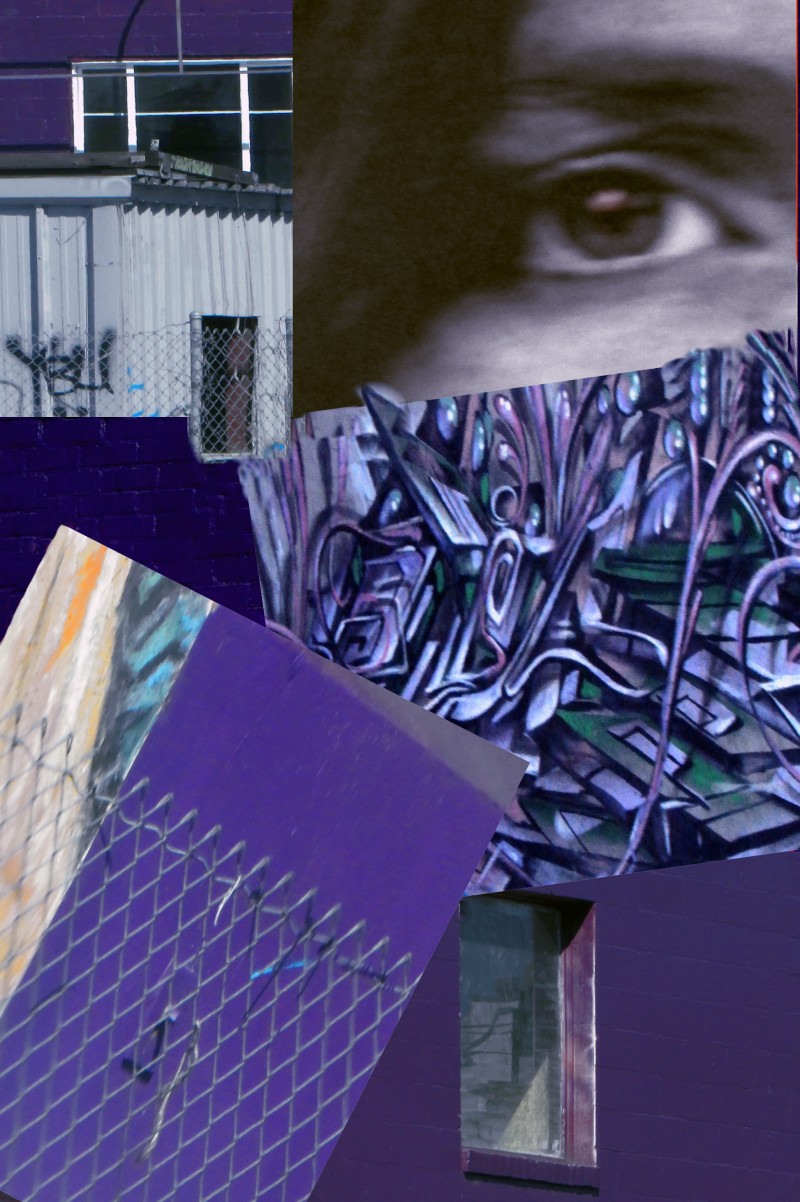 Poetry by Kathleen Gunton (Orange, California)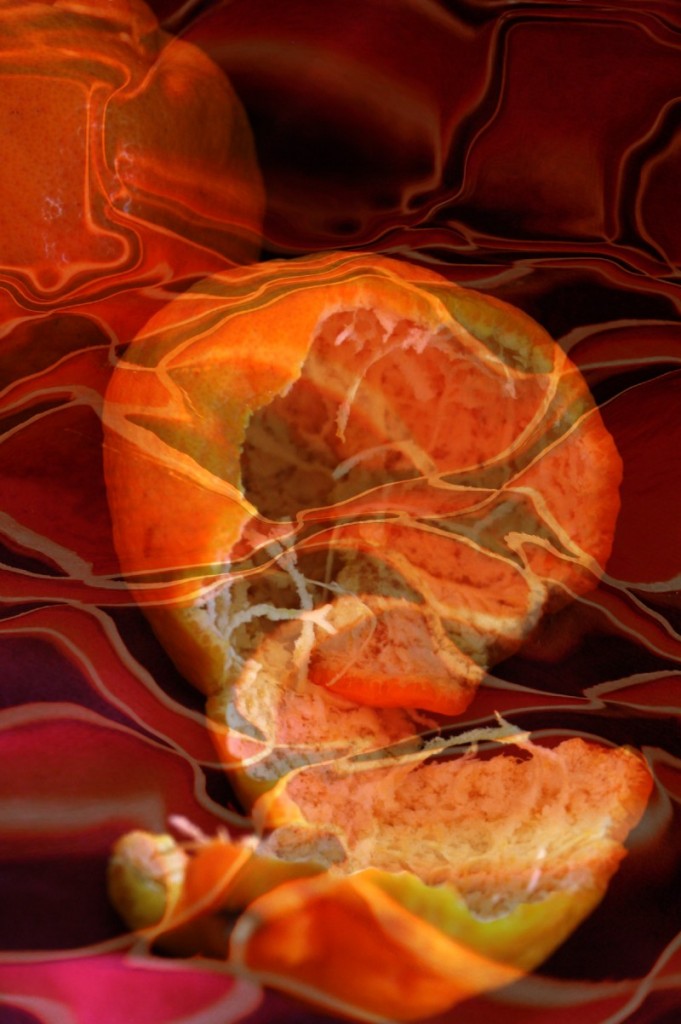 baby in her arms
another in her womb
she chews on fear
like stale bread
thinks blood is due
welcomes freedom
car ci no ma in situ
hysterectomy
call it sir jury
she has been given
by what has been taken
---
W. SZPILMAN  – for Toni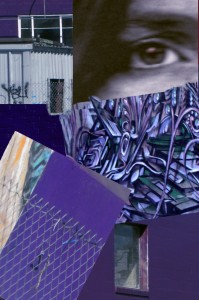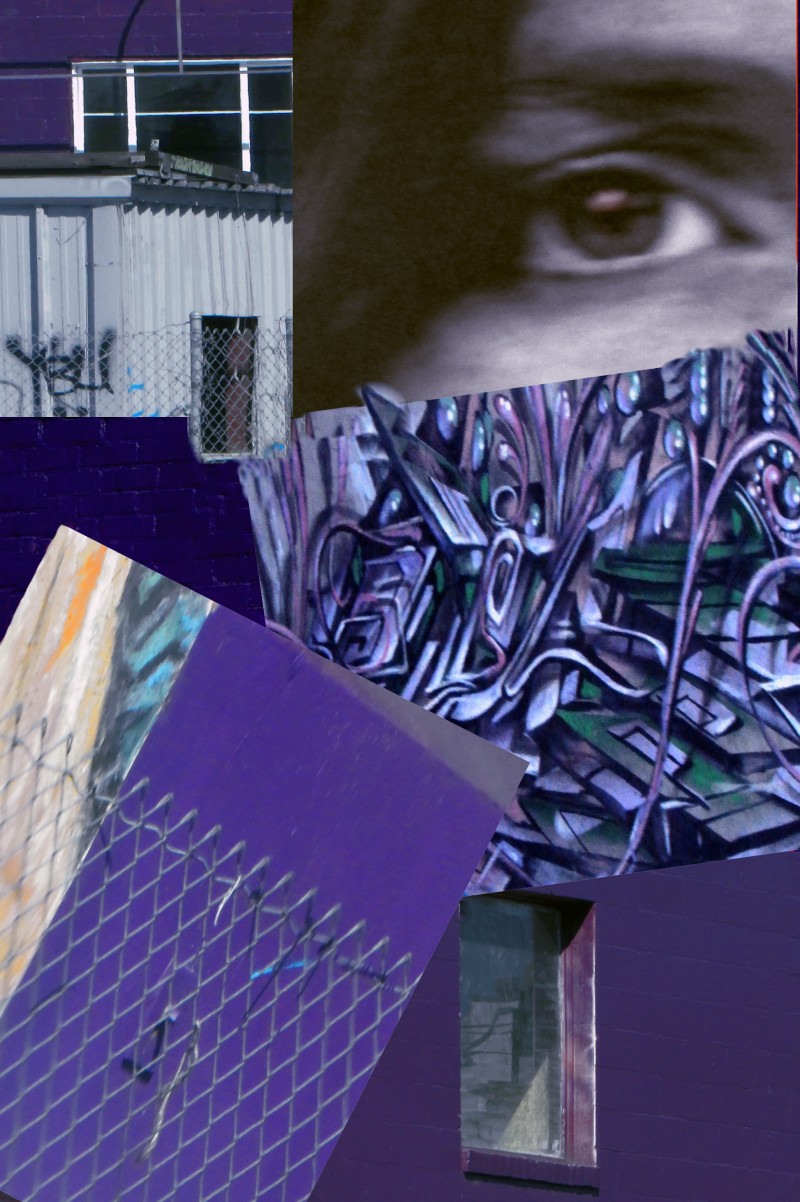 On a Fulbright
Warsaw 1965
She is a musician
She is nineteen
It is snowing
She takes a bus
A small apartment
Near the Vistula River
A sonata by Copeland
Szpilman at the piano
She with her violin
Bows not knowing
The man with whom
She performs
As she tells me
This story
Somewhere a screen is going dark
At the end of Polanski's movie
And this poem is
Lapping spilled words
From the pavement of history
---
THE PATH WITH RON OFFEN: CENTO
With so much love and pride and sadness
I lie down in a clatter of broken things.
It seems to me they might have purpose
As if there's one tomorrow left
That we secretly carry
Just down the path
I don't know what I feel, I don't know what to say.
You call me back from where I drift
Looking for peace.
How to enter the green cathedrals forever?
And still, and still. And still
I'm wondering is it possible
I was there?
                                                      -Kathleen Gunton
                                                            Line 1 ~ The Open Door
Line 2 ~ Elliott Carter
Line 3 ~ You Look Long And Hard Enough
Line 4 ~ Of Animals, Can-Openers, & Mankind
Line 5 ~ To The Memory Of Hart Crane And His Grandma                                                                          Poem
Line 6 ~ At The Grave Of Tristan Tzara
Line 7 ~ For Don: On The Occasion Of His Final Escape
Line 8 ~ Beyond Cancer In France
Line 9 ~ Bucolics
                                                            Line 10 ~ Late
                                                            Line 11 ~ As Autumn Approaches
                                                            Line 12 ~ Remembering/Remembered
                                                            Line 13 ~ Remembrance Of Mummies
Collection: God's Haircut (And Other Remembered Dreams)