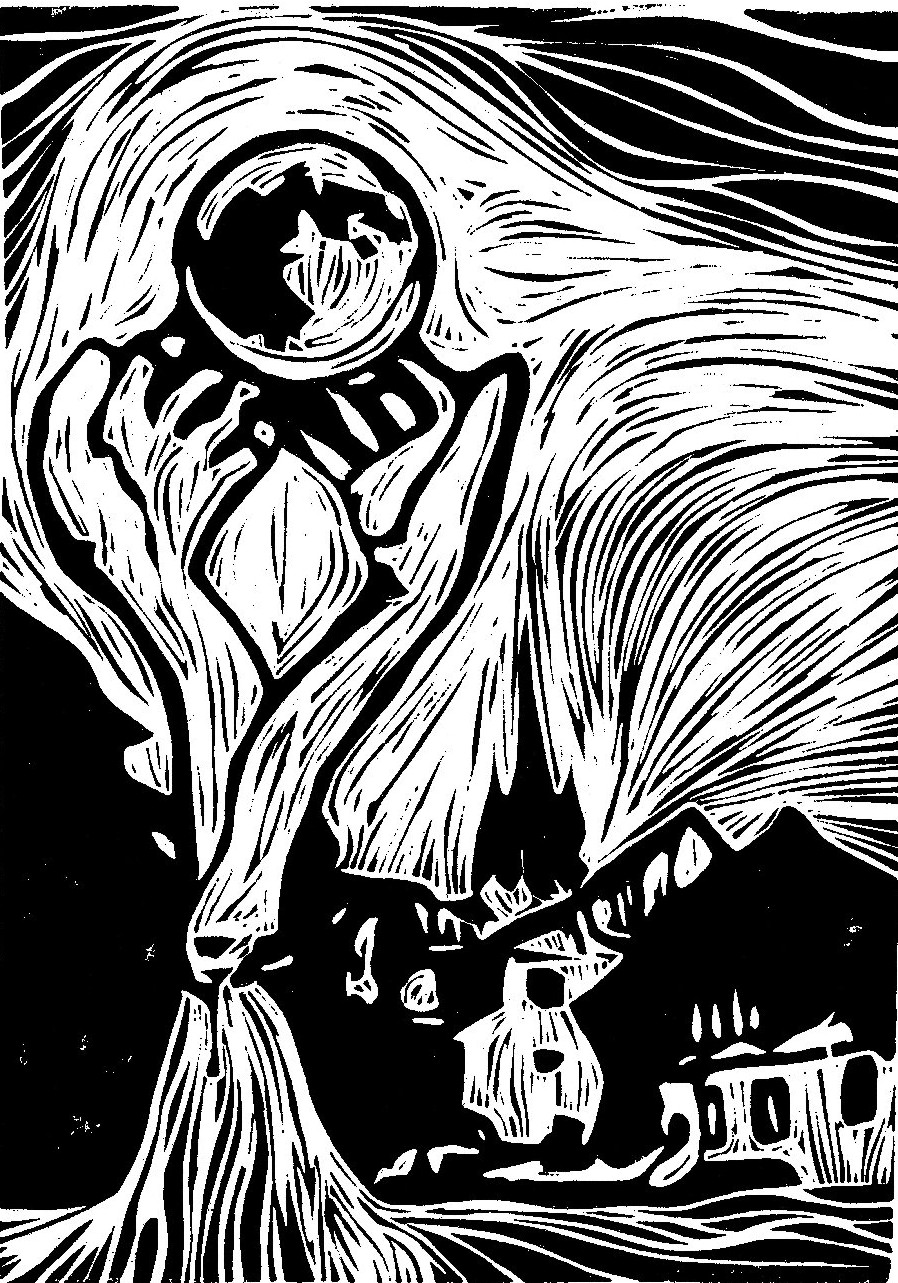 Poetry by Serafin Borgia ⊗ Art by Jacob Schulz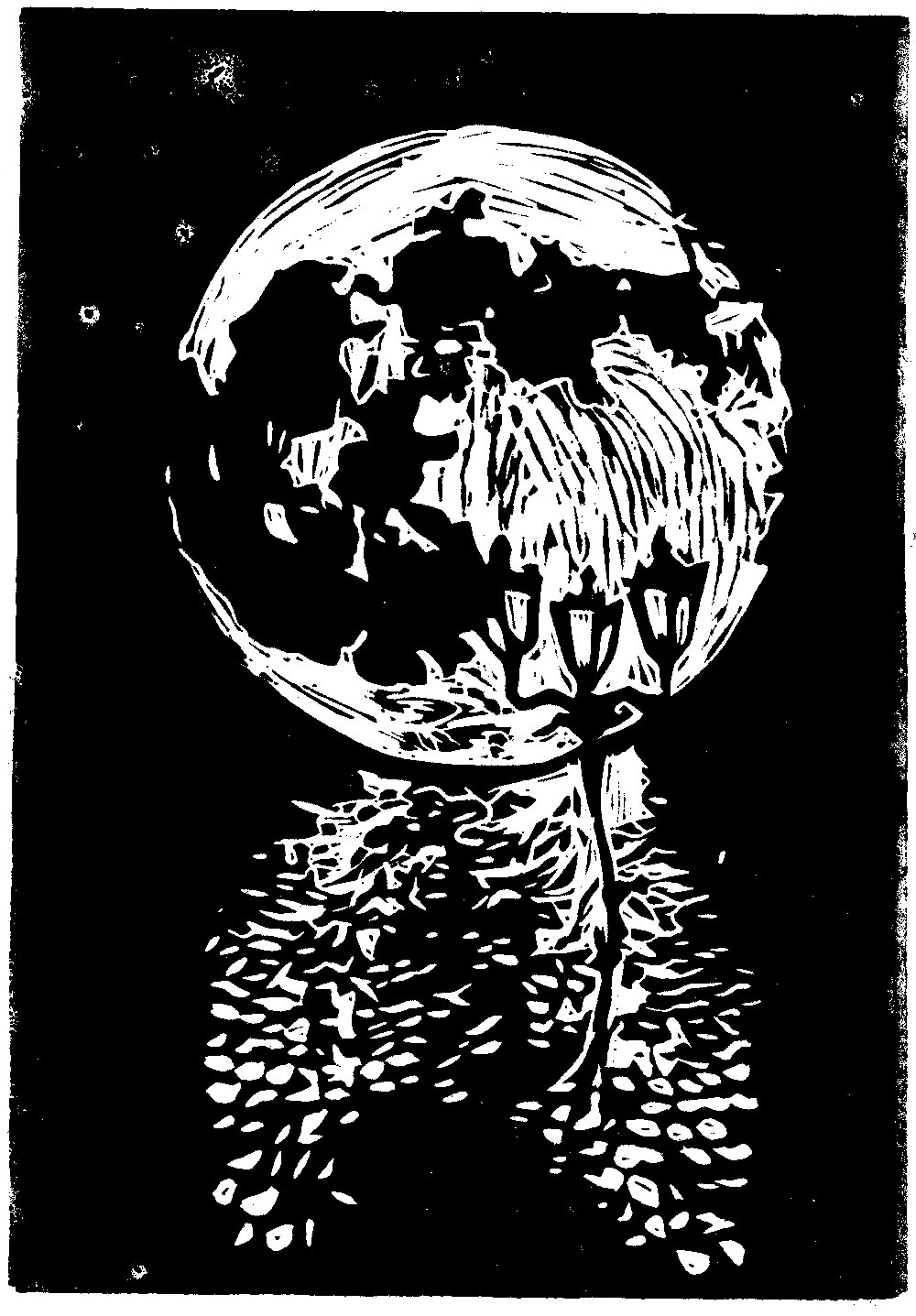 Not Saving Grace
Dedicated to the spirit  of the (recently poisoned)  Animus River
Our world crumbles
under the weight
of  such cruel stars,
as distilled clouds,
surging  tangerine at dawn,
tuck  oracles of deception,
in the dark  wizards' cloak.
What haunts us isn't memories
It's the present:
Forced Baptisms
in the polluted  river
of  approved  words.
One by one
we are
dunked.
What now Animus?
If  god is nature- seems her gospels  slipped away
while we tinkered
with our instruments.
Reburying and satiating
the demons  won't help,
since the remaining  angels
are  sick junkies
sweeping  our boneyard  for hieroglyphics
&  the fairy dust of humanity,
chasing  cheap fixes
& competing for slivers of  sun
to warm the darkness
they can't  keep
from spreading.
While the  sun and moon sways,
to  death rattle echos,
sprinkled with toxic stardust,
austerity zigzags the imagined boundary
of a pudgy, oatmeal sky-
reflecting  the  ashes of a burning world,
waiting for the noble  grace,
we thought was due,
believing  our  search
was more than its  shadow
swinging  from a  tight  noose
tied on  the high, dead  branches-
beside   the fresh ghosts,
feeling an unspeakable
type of thing,
hanging with the phantoms
just  for  a  moment
before
tumbling down ,
&  cracking
wide open,
then settling in the crypts,
&  flooding the  mausoleums
our complacency built.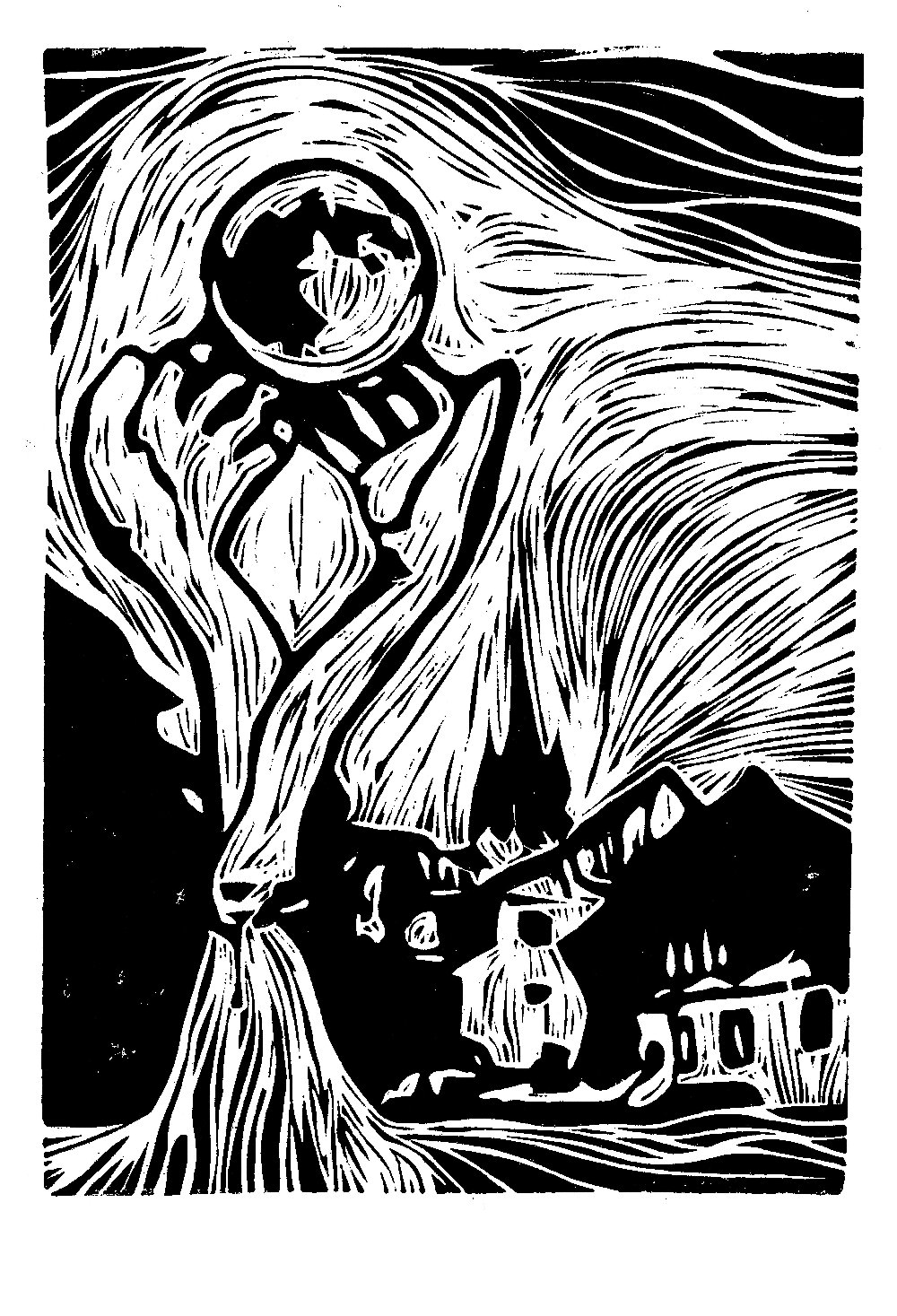 Check out Jacob's Schulz's Mechanical Toy Company