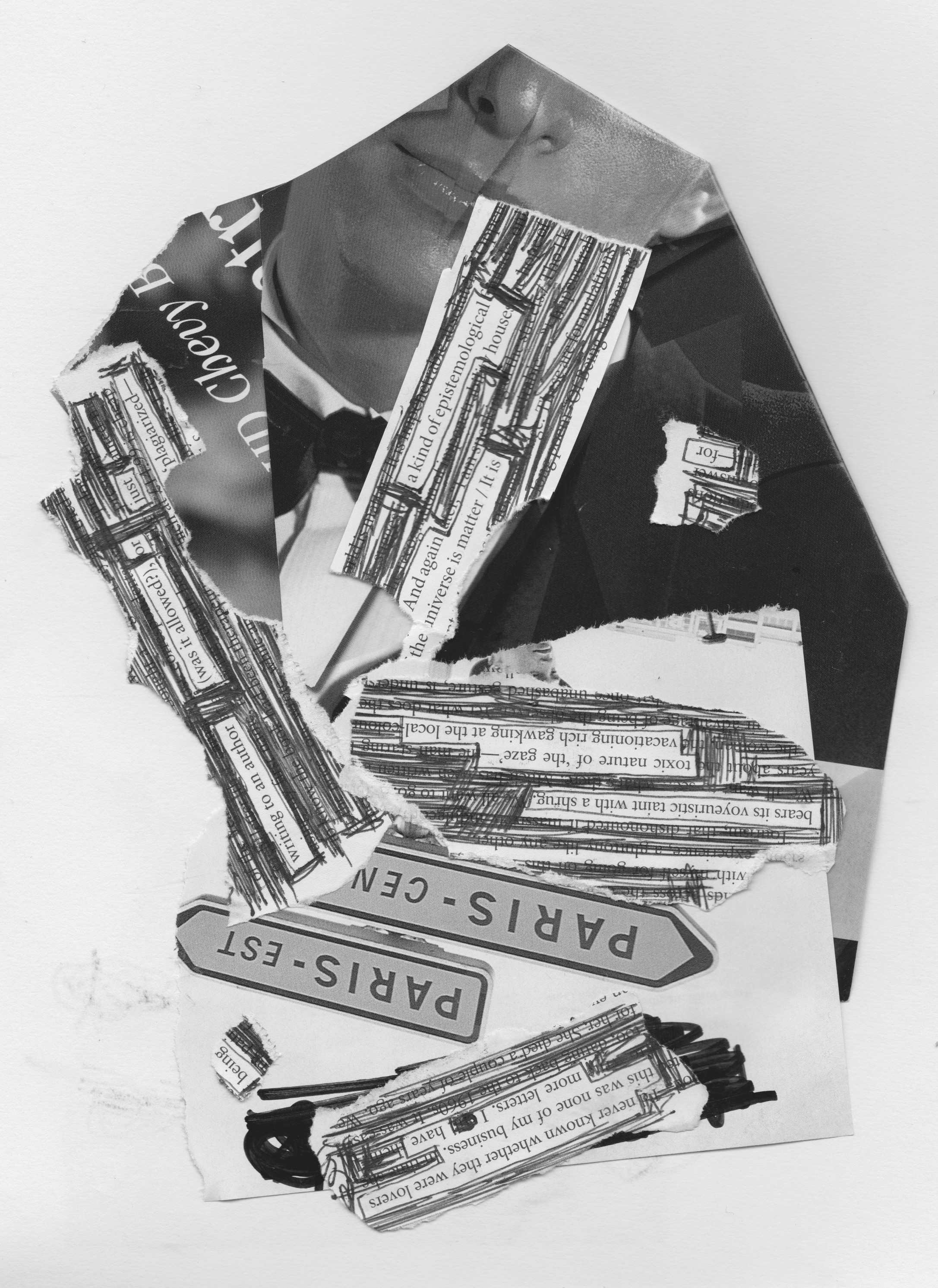 Art by Texas Fontanella ⊃ Poetry by Robert J. W.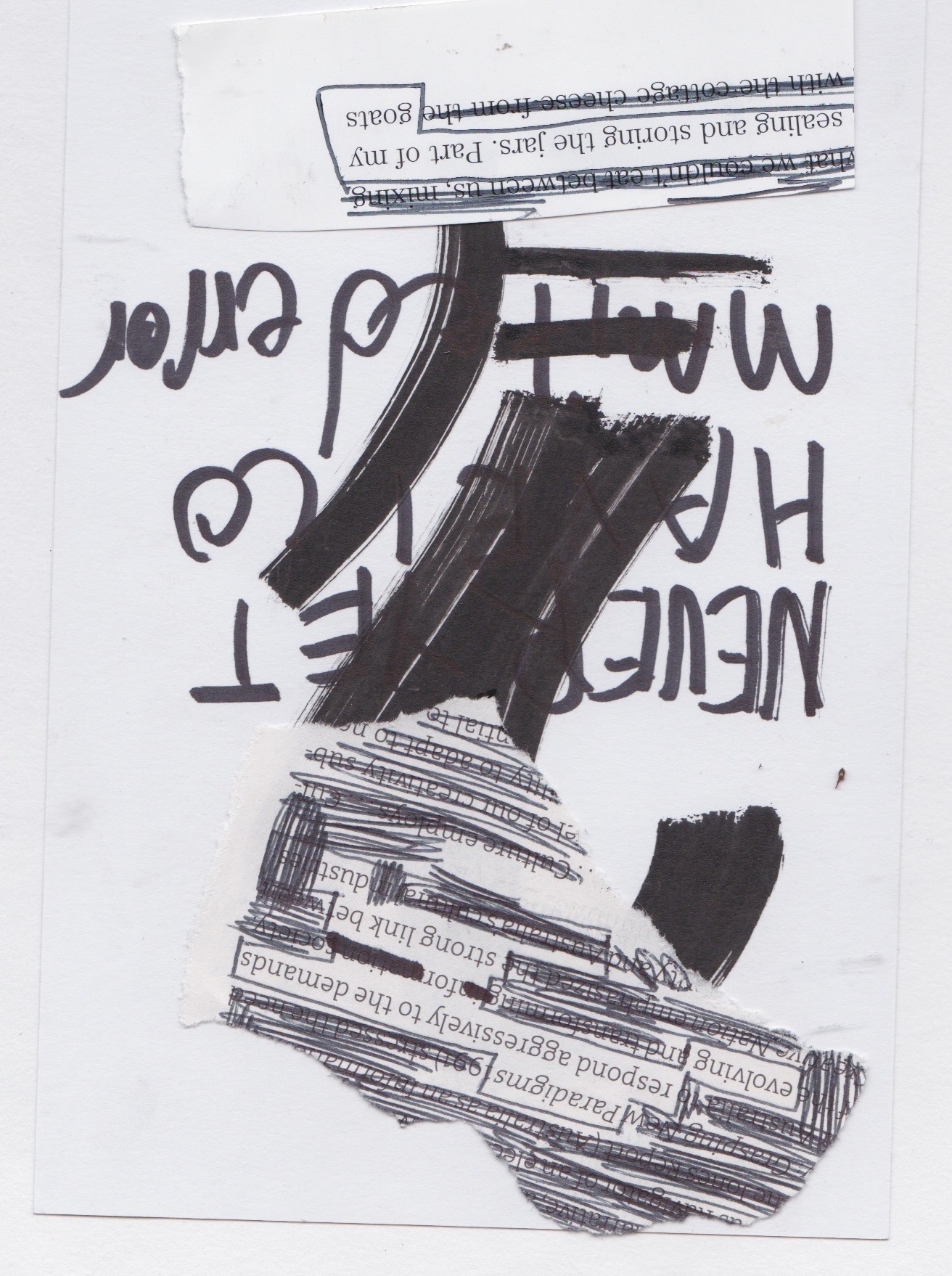 Panic evolves to anger
as Gregor into a bug.
Fists caked in paneling,
trying to grip onto reality.
It's the cliffside off which I hang.
Below,
a million pitchforks salivate for me,
my every worried action
detrimental to existence.
Generalized Anxiety Disorder
devours everything,
vomits suicide notes
ending with my forged signature
from the chemicals I clutch
like an abusive spouse
because everything else
terrifies me.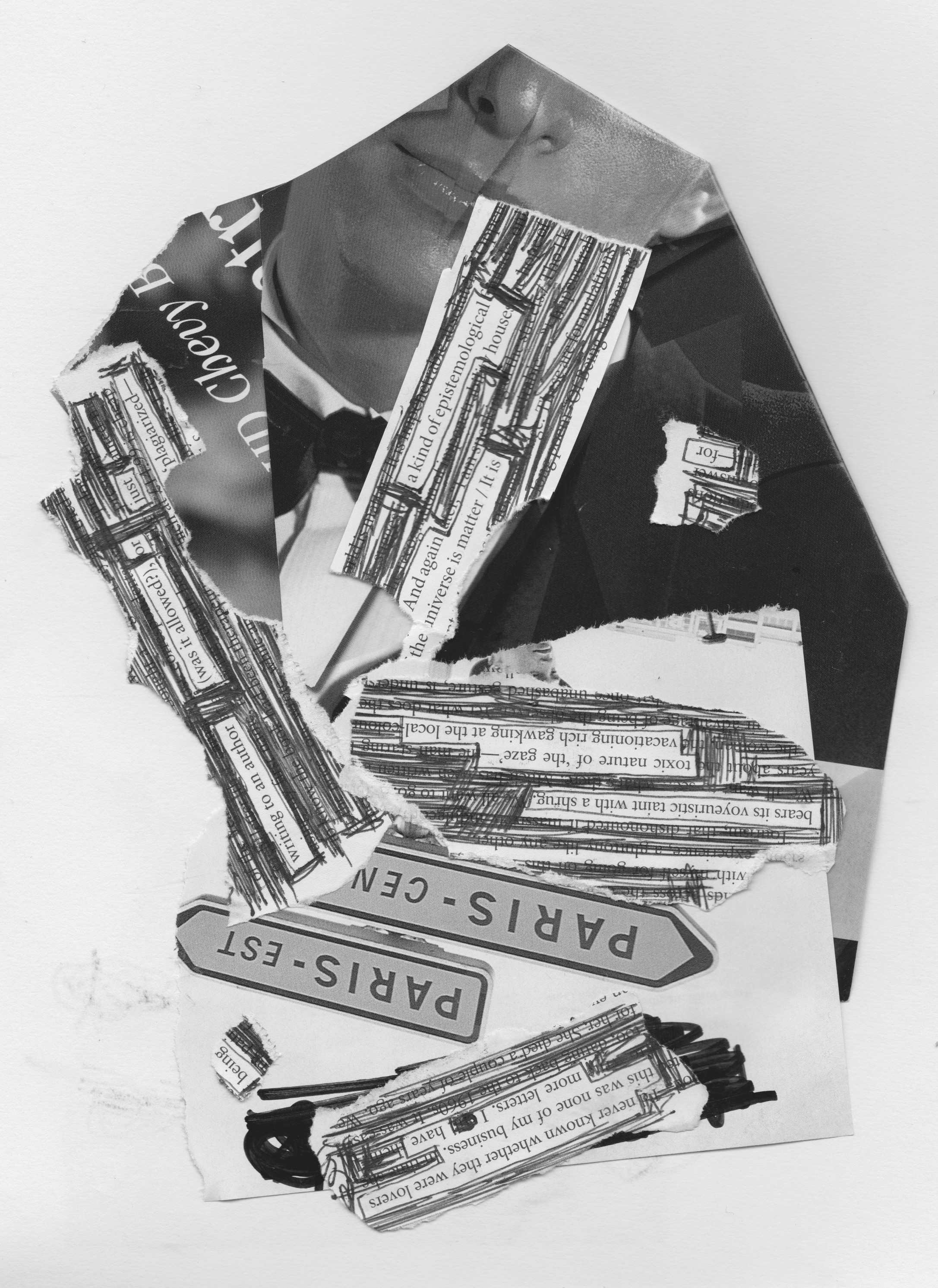 Anatomy Of An Anxiety Attack
Sky rises,
air
whittles away.
Empty pill bottle
falls from a hyperactive hand
to the floor.
Pores cry the day's mistakes
with stench of all forgotten.
Skeleton compresses protesting organs,
overflowing off eyelashes.
God is questioned,
world is damned,
and tomorrow
another stray thought
resurrects the process.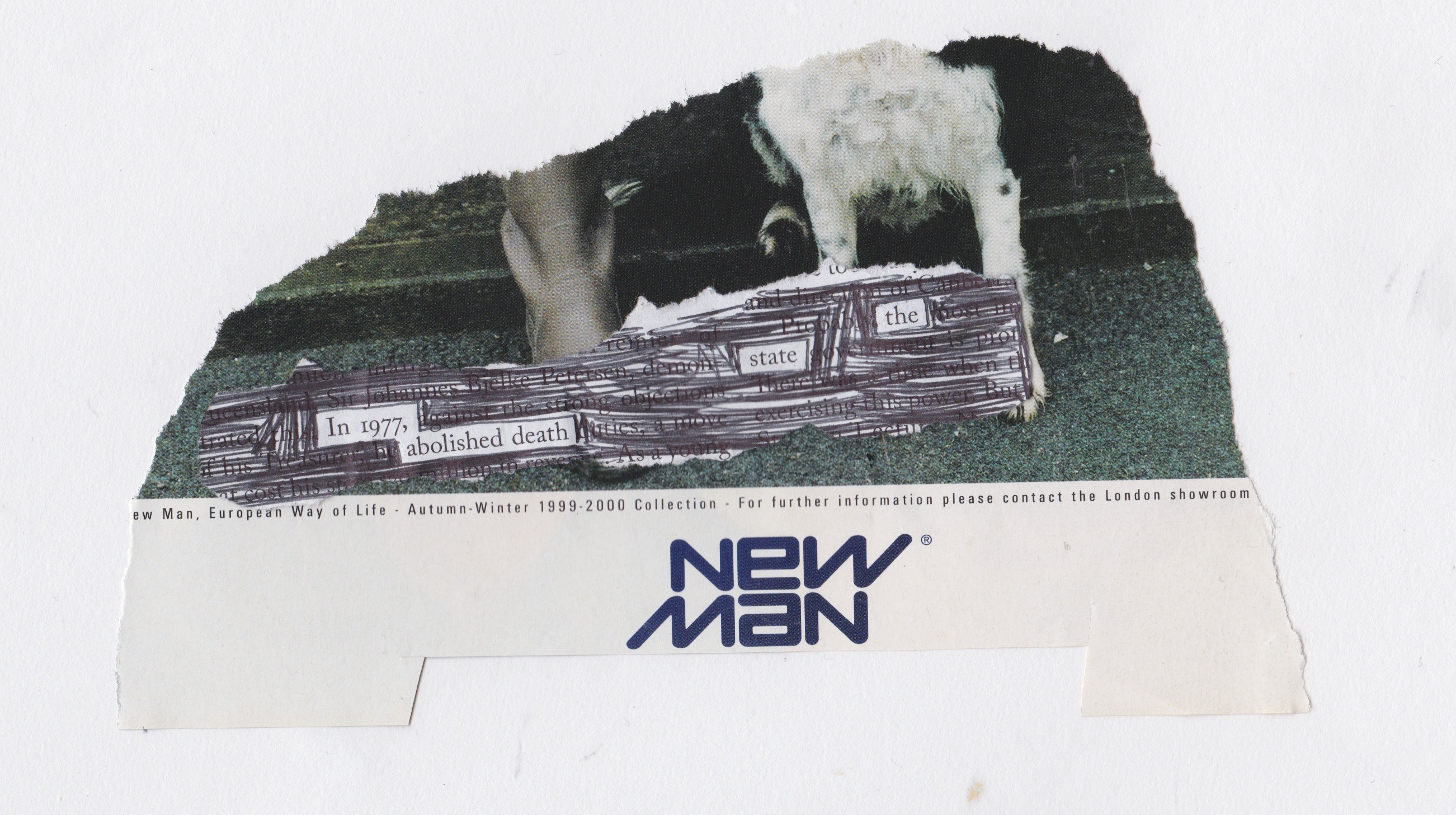 What Hell Feels Like
Two days,
no text.
Celluloid against my skull
plays every rejection
at half speed,
solitary dance floors
where strobe lights flash her contours
and I
collapse into spasms
as the paramedic laughs:
"It's only a shattered heart."
Love is anxiety
in the age of light speed.
I bite my nails,
fingers,
hand,
arm,
neck
until I get a response
of a binary smile
that only laughs
while I'm struggling to dream.