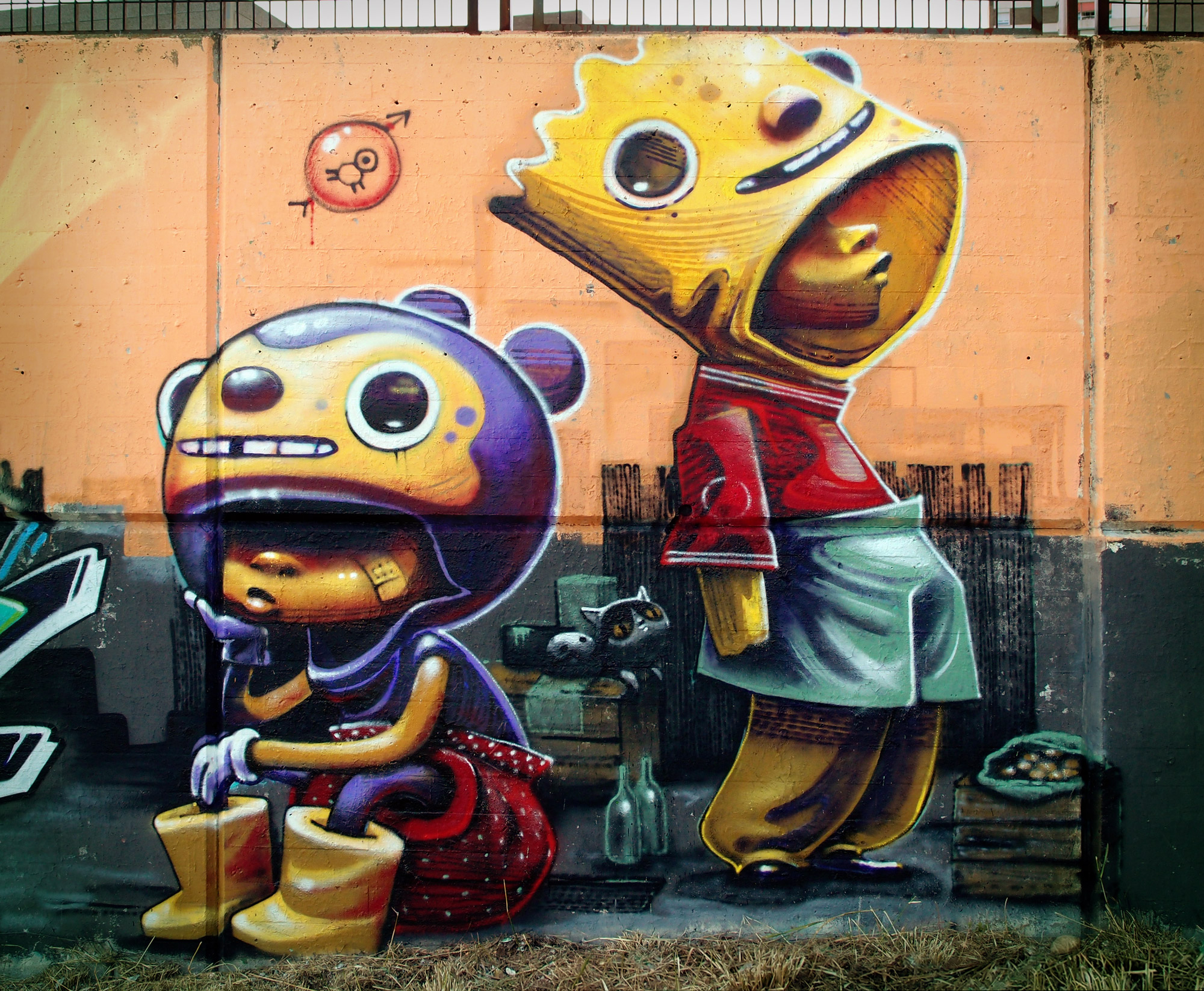 ♥ Poetry by Damon E. Johnson ♥ Street art by Animalitoland ♥

BudapestMy words are life
unfolding into a song
My words are music
playing soft and long
My words are love
locking you up in forever
My words are laughter
for no reason whatsoever
My words are passion
connecting with your soul
My words are tears
that fall without control
My words are sexy
arousing your desire
My words are fierce
intense like a raging fire
My words are rhythm
keeping you right on time
My words are poetry
stimulating you with my rhyme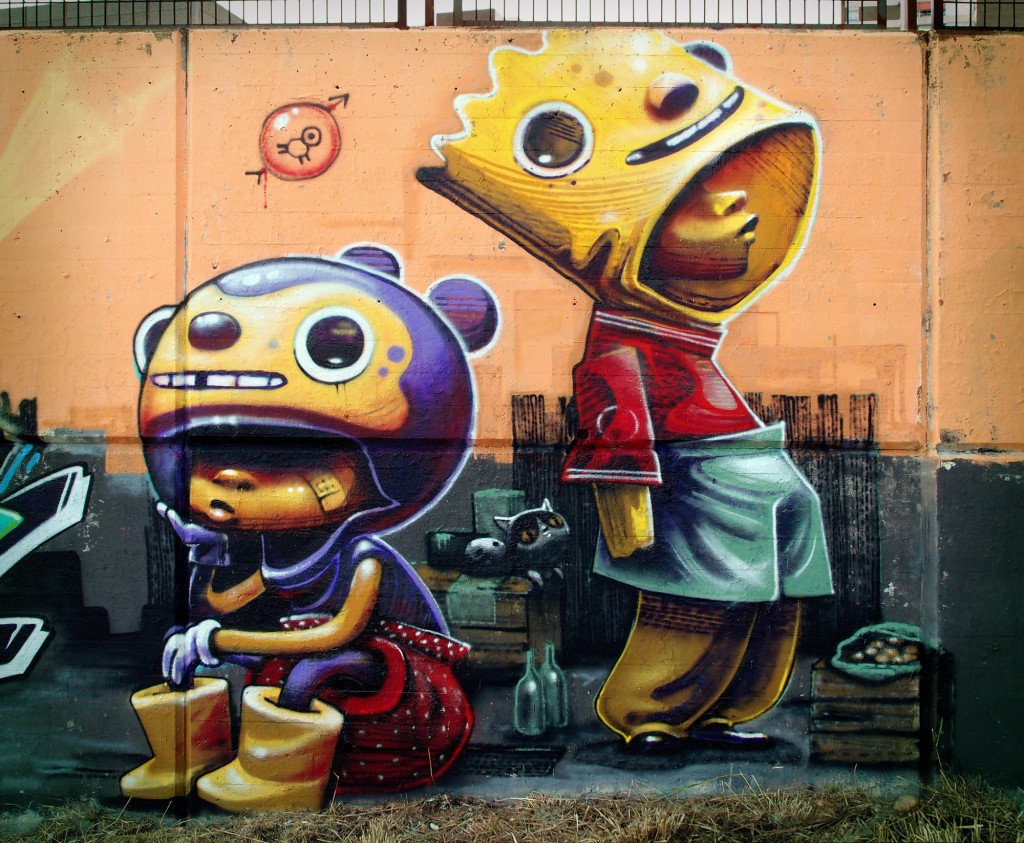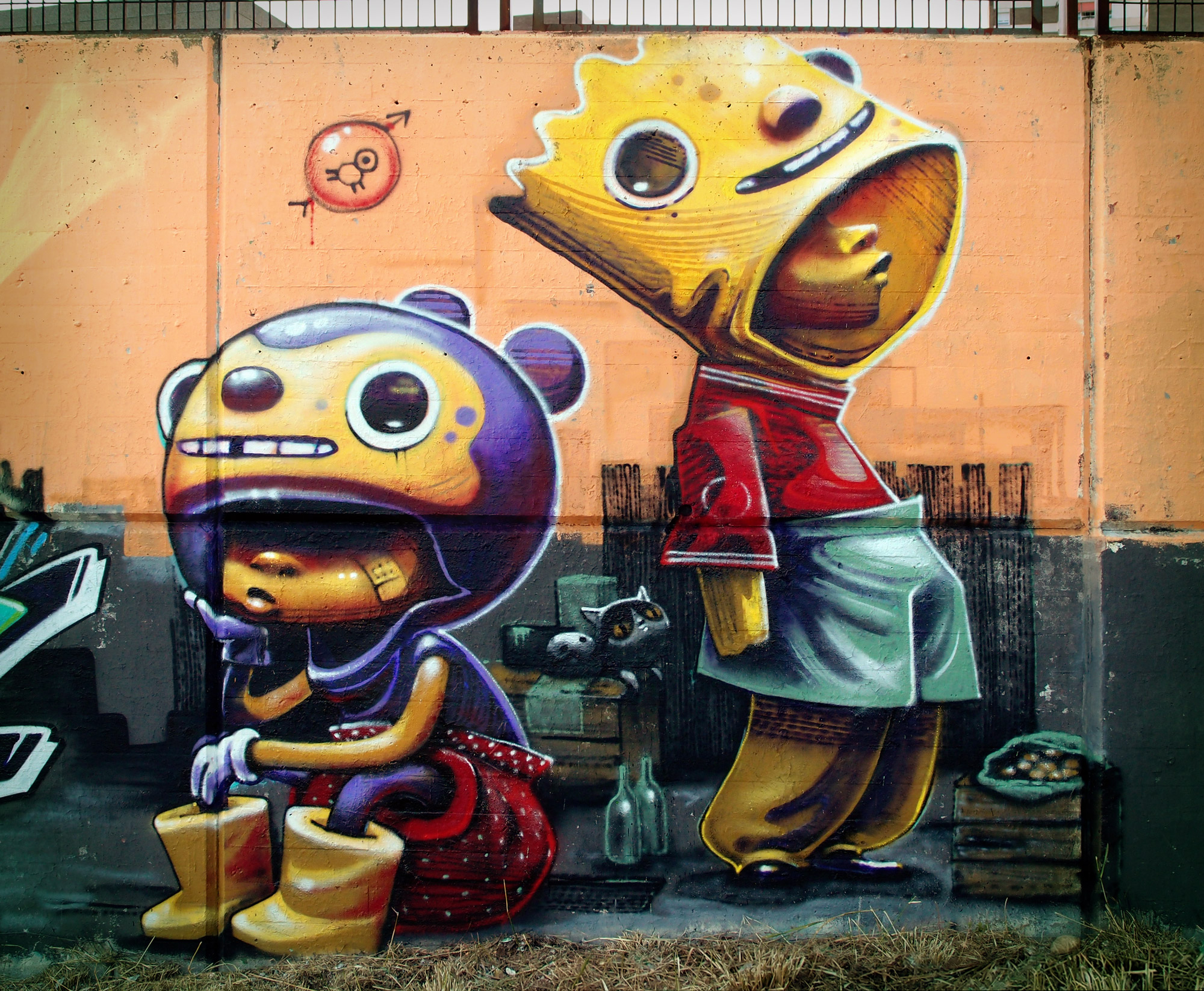 What If
What if we gave in
to the urgent whispers of our souls
and pretended that the two of us were one
while holding each other like new
and anxious lovers?
What if we allowed our minds
to be consumed by thoughts of freedom
as we struggled to justify these feelings
that have crept inside our bones?
What if we brushed the past off our shoulders
and submitted to our destiny?
What if our lips touched
as we settled into our nakedness,
and love prevailed in spite of ourselves?
What if we did nothing at all, and the moment expired?
Absent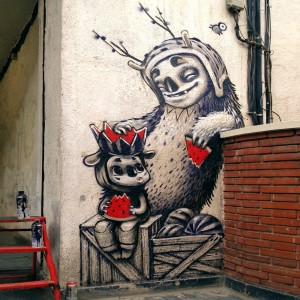 A beach without sand
A fall without leaves
A kite without string
A forest without trees
A song without music
A rhythm without blues
A sonnet without words
A mystery without clues
A night without darkness
A blizzard without snow
A storm without rain
A stream without flow
A year without months
A garden without flowers
A fountain without water
A day without hours
A breeze without wind
A rainbow without blue
A summer without sun
A life without you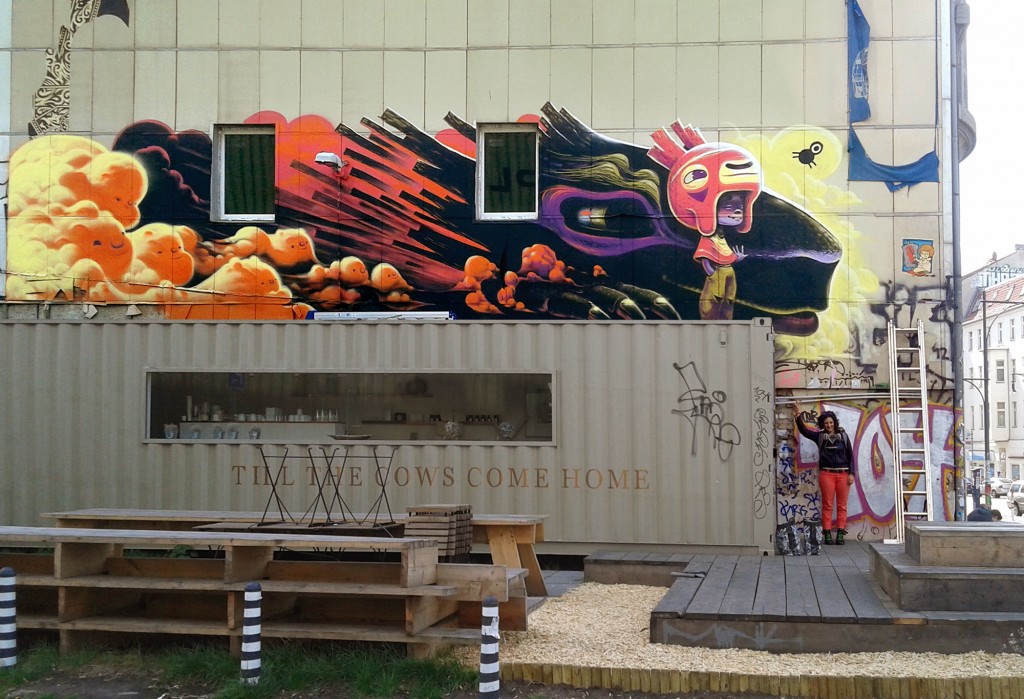 See more art from  Animalitoland  at http://www.animalitoland.com/